"We believe everyone deserves to live in beauty, and that beautiful places enhance the quality of life."
GABRIELLE GLINIAK
MODERN, TIMELESS SPACES INSPIRED BY HISTORY AND TRANSFORMED BY CRAFT.
As equally versed in the language of new construction as we are in renovating and decorating, we serve clients throughout the US with a full suite of interior design services.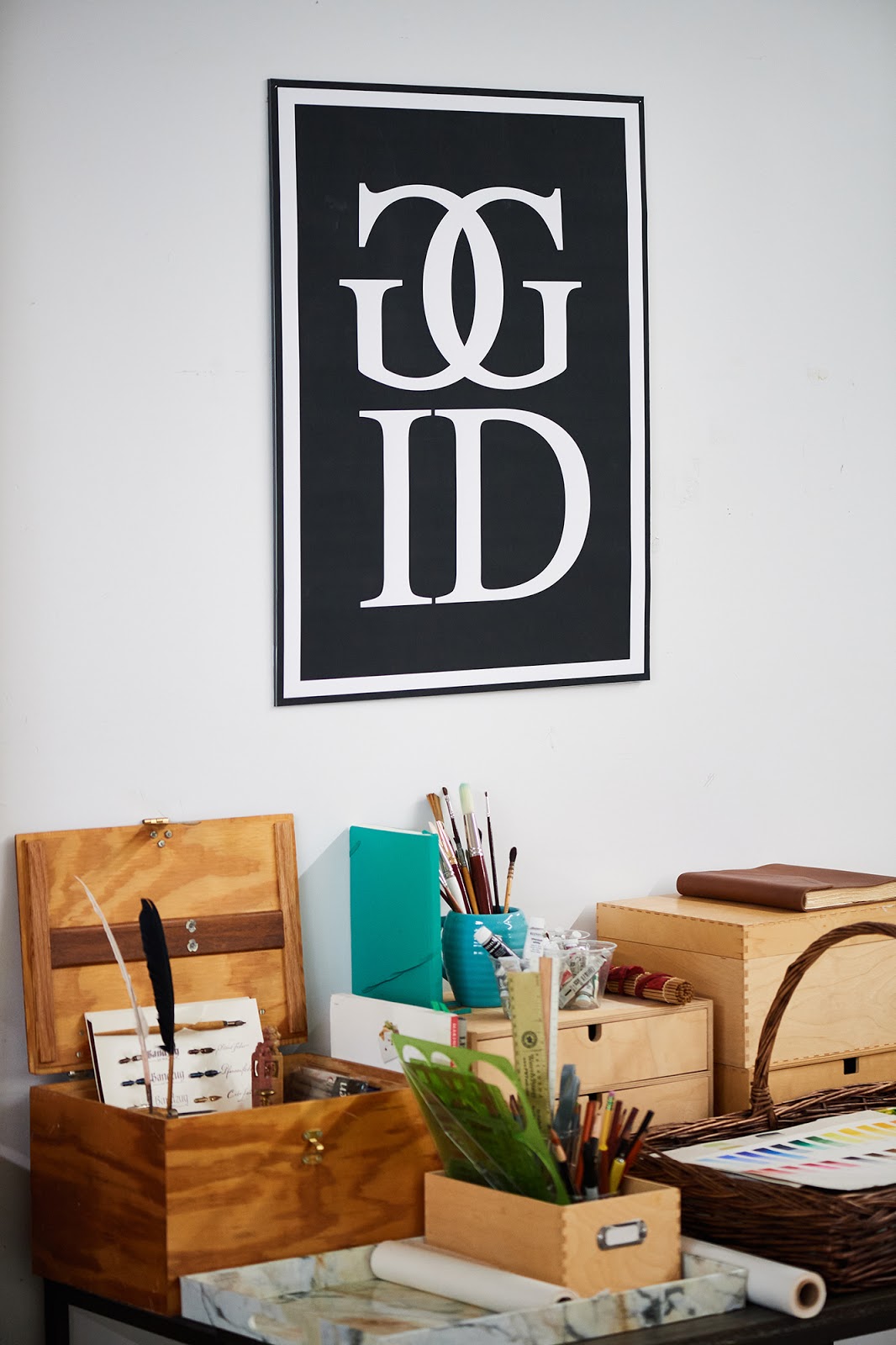 A WELL TRAINED EYE.
We borrow from our background in interior design, architecture, and art history to bring a well-researched perspective to each and every project.
With over 20 years in the design industry, we know that designing a home requires the effort of many talented people.
We utilize our expertise and proven business processes to ensure your project is completed on time and your investment is protected.
Highly individualized spaces.
We specialize in developing a distinct style for each client based on their goals and aspirations.
Enhance your home's assets.
We'll help you to identify features that celebrate the home's original design, while minimizing the risks inherent to renovation and remodeling a home of any age.
An advocate throughout the process.
We work closely with architects and builders to ensure that your needs and goals are always a priority.
Delivering extraordinary design and peace of mind.
Avoid costly mistakes from well-intentioned but less experienced designers and contractors.
Book a complimentary 15-minute call with us and we can recommend a service that best fits your needs."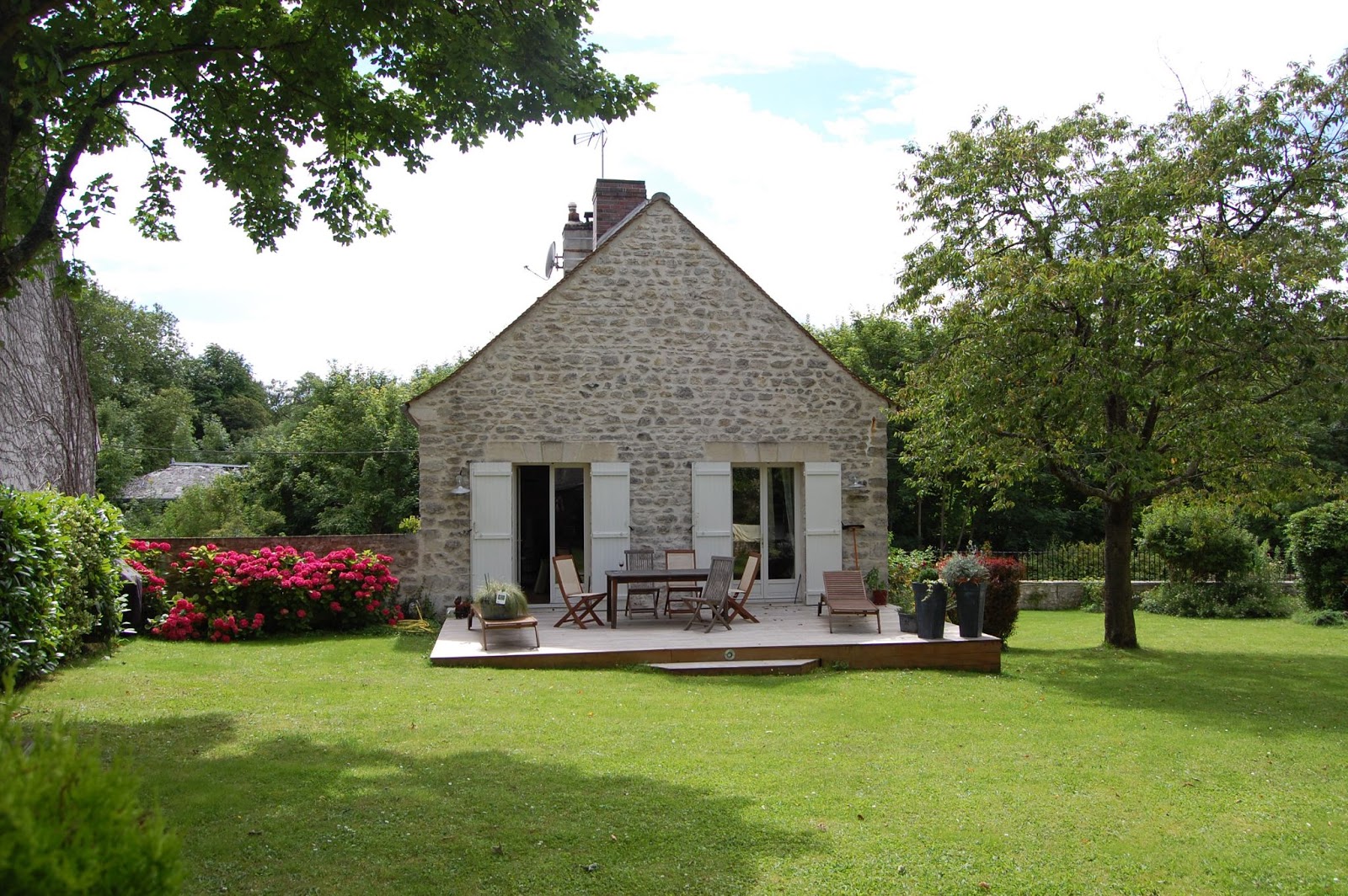 UNCOVER YOUR HOME'S POTENTIAL
Homeowners around the world have trusted our guidance to design environments that support their modern lifestyles.
"I focus on the details that bring character and life to the space."
Gabrielle Gliniak is a storyteller, an adventurous traveler, a lover of nature, and of all things beautiful.
A lifetime of travel, education, and experiences make up the toolbox she uses to create one-of-a-kind homes tailored to her client's exact needs.