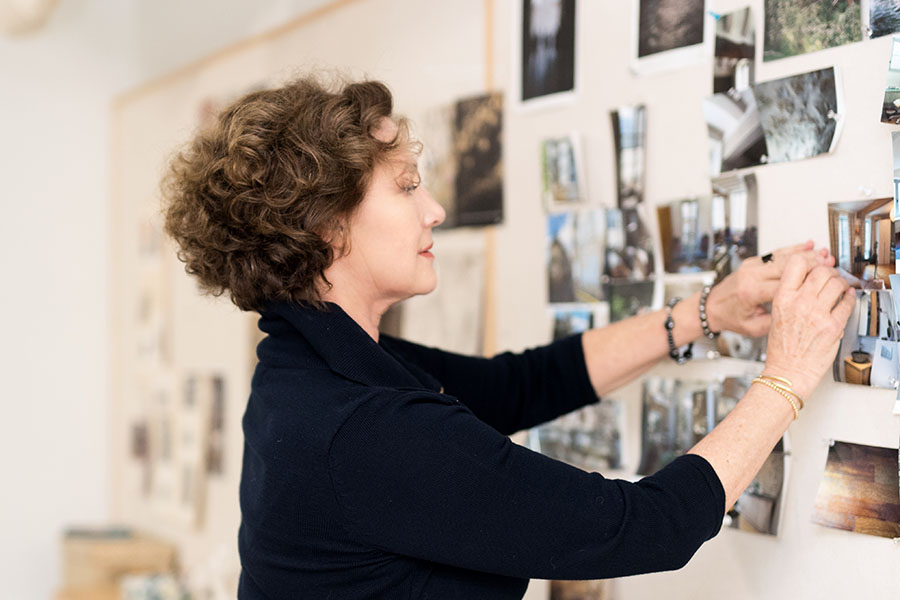 "You deserve to live in beauty. Let's create your world."
GABRIELLE GLINIAK
You love to take on big challenges and seize opportunities as they come into your life.
Like that apartment you've always wanted in the 4th arrondissement of Paris. Or that Paul Williams gem you drive by slowly every Saturday.
But you're stuck when it comes to finding an interior designer who really understands you. One who can help you bring back the charm to your California ranch, or who can help you find the perfect historic gem to renovate.
You deserve to live in a beautiful home that embodies the values you believe in and want to share with your family and dearest friends.
We understand because we deeply care about design, history, and culture—and have built an interior design practice that leverages our passion for travel, academic studies in art and architectural history, and experience working in the US and Europe to renovate historic (and not entirely historic) properties around the world.
Curious to learn more about our services are right for your upcoming project? Browse our FAQs, contact us below, or find some time on our calendar to discuss your project now.
And in the meanwhile, browse through our portfolio to learn more about the dreams we've helped bring to life for homeowners like you.