"I focus on the details that bring character and life to the space— it's the heart of my design process."
GABRIELLE GLINIAK
"I focus on the details that bring character and life to the space— it's the heart of my design process."
GABRIELLE GLINIAK
Gabrielle Gliniak is a storyteller, an adventurous traveler, a lover of nature, and of all things beautiful.
A lifetime of travel, education, and experiences make up the toolbox she uses to create one-of-a-kind homes tailored to her client's exact needs.
Gabrielle hails from a family of globe trotters, artists, and entrepreneurs. After studying history, art, architecture and design, her adventurous spirit led her to explore the world's great cities, diverse cultures, and breathtaking natural landscapes.
She returned home to Los Angeles and began her design career in the fast-paced film industry designing sets in a wide range of different styles and genres.
Her passions for travel, history, and architecture came full circle when she established her interior design firm with a strong emphasis on architectural restoration and remodeling.
Gabrielle is as much at ease restoring and repurposing a medieval home in France as a 1920's Hollywood Mediterranean.
Her talents for artfully melding the necessities of modern life with unique architectural elements from the past ensure each project is a reflection of her client's unique personality and lifestyle.
Degrees, honors, and awards:
Bachelor of Arts, World History, University of California, Los Angeles
Advanced Degree, Interior and Environmental Design, University of California, Los Angeles
Certified Interior Designer, State of California (#6409)
Allied member, American Society of Interior Designers
Member, ICAA Institute of Classic Art and Architecture
Member, Society of Architectural Historians, Southern California
Member, Pasadena Heritage Society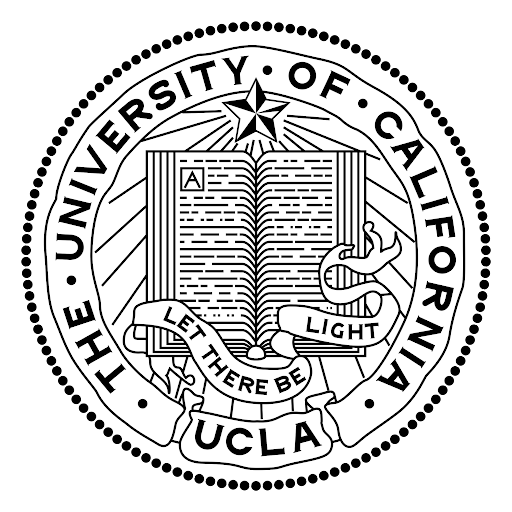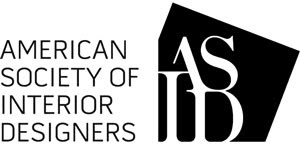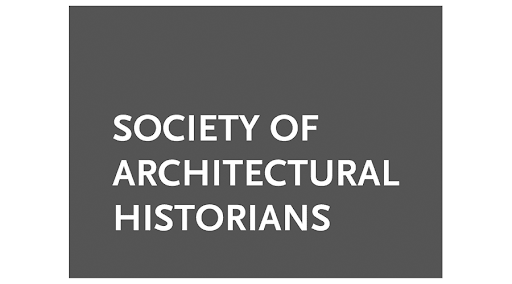 "Gabrielle is amazing. She came up with such innovative, unique ideas for our kitchen. Our space was not large and yet Gabrielle's solutions seemed to enlarge the entire room.
One of the things I like most about working with Gabrielle is her ability to see and understand our taste and then expand on it. She is easy to communicate with and full of great ideas. We are now moving to a larger house and I cannot wait to work with her again. I called her before escrow closed because I know she will be able to help me create my dream home. I recommend her highly."
Brooke Hailey, Los Angeles
"Gabrielle has the extraordinary ability to look at an existing living space and see a whole range of creative possibilities involving use and design. The "limitations" of a space are upended by her imagination and expertise and even the most troublesome design problems find their solutions. The result is always beautiful, useful and completely livable. In the bathroom addition she designed for our home, her creative use of space and careful selection of design references resulted in an exotic bathing pavilion, which far exceeded our expectations. Her wonderful eye and innate understanding of architectural space elevates the design conversation.
Traude Gomez, Los Angeles
"Gabrielle is the kind of designer who can walk into a room and know exactly how to transform it. I am glad she came into my home when she did: the rooms function better and are more centered, welcoming and restful thanks to her. Her taste is exquisite and she specializes in classic, livable spaces. With a spirit of collaboration and her vast knowledge of historic and twentieth century styles, she is able to help her clients realize their own unique style. If you can imagine a Hollywood art director coming into your home, with gentle grace and elegance, you have imagined Gabrielle.
Cynthia Prochaska, Pasadena
Our Approach
We believe everyone deserves to live in beauty and beauty is at the center of everything we do. Our approach to every project is holistic, looking first to the architecture and the surroundings and the story it tells, the feelings it evokes, the details that bring character and life to the space.
Our client's vision and goals are paramount in developing the interior environment with materials and objects that are useful and that last, that express who they truly are and how they want to live. We value nature and all its gifts therefore everything we do is filtered with an eye to sustainability and wellness.
Mission
Our mission at GGID is to uplift others through great design, by creating personal, original spaces that make life better.
We in turn support organizations that help women's shelters and foster youth by creating personal spaces that nurture and inspire them.
Our Process
Our process is unique. It all begins with research to discover your personal style, drilling down to the essence of what you need, what you envision and how you want to live and feel in your home. It is a fun and collaborative process that guarantees you will love how you live because your home will tell your unique story. With the style direction clearly defined, we then implement the tools of our trade to develop the details, materials, finishes, fixtures and furniture that bring that design to life.
Designing a home requires the effort of many talented people. GGID collaborates with a wide range of talented artists, makers, fabricators, vendors, architects, builders, cabinet makers, upholsterers, window treatment workrooms. We utilize our expertise and our solid business processes to ensure your project is completed in a timely fashion, and your investment is protected.